30 de July de 2021
This year if you run you've already won
But if you race for a good cause, they also come out on top!
Now more than ever, it is time to make each stride and drop of sweat count, bringing you closer to the finish, but also making an impact on the lives of those who need it the most.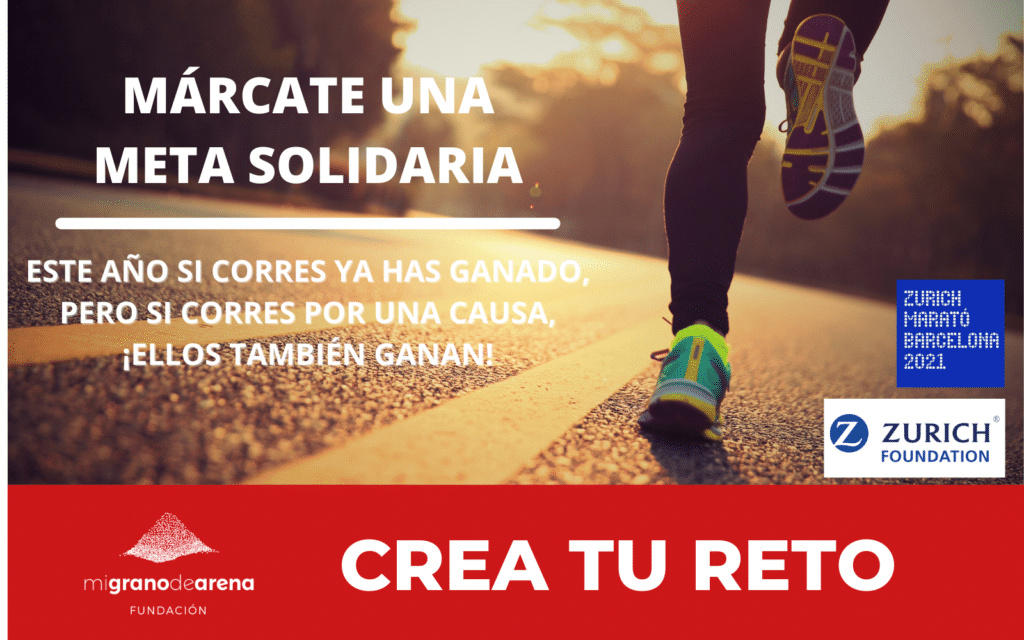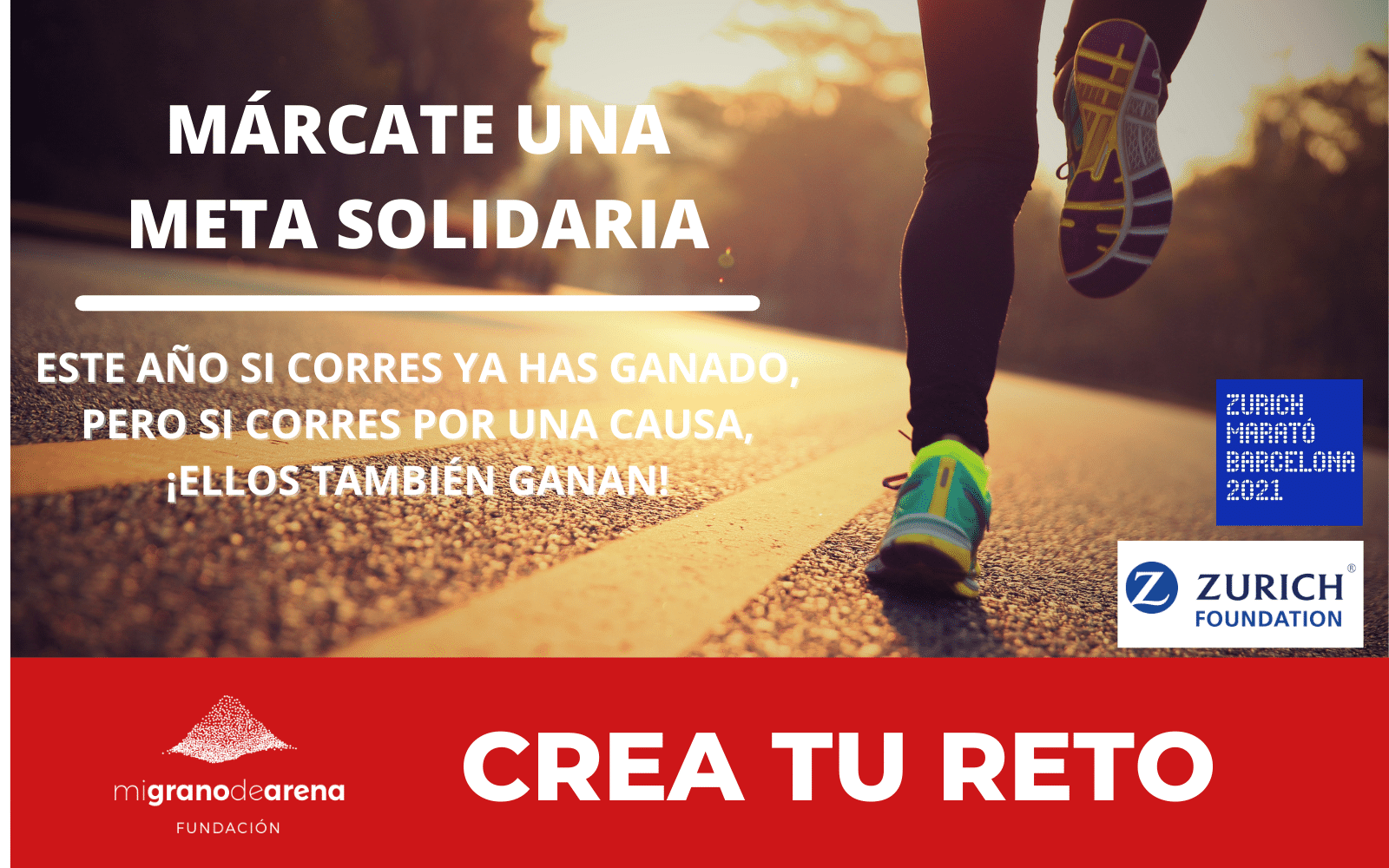 For this Zurich Marató Barcelona, create your charity challenge on migranodearena and raise funds in a group to support any cause you want. The Z Zurich Foundation will match 50% of the amount raised in its own donation to the Fundación Guttmann.
Thanks to you and your efforts, we can do great things together.